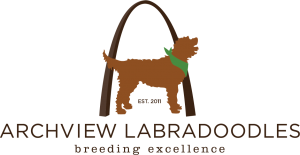 The time has come! You are ready to add an Archview Australian Labradoodle to your family. We are so excited to pair you with your new best friend! One of the most common messages we receive is, "I want to adopt a puppy, what comes next?" We thought we would take a moment to highlight your journey to puppyhood!
The Perfect Fit
How we match you to your perfect puppy depends on the circumstance. If you are applying for a reservation on a future litter, you will tell us your preference on both personality and looks, and we will select the best puppy for your family out of that litter. For more information on how we match a puppy to a family, click HERE.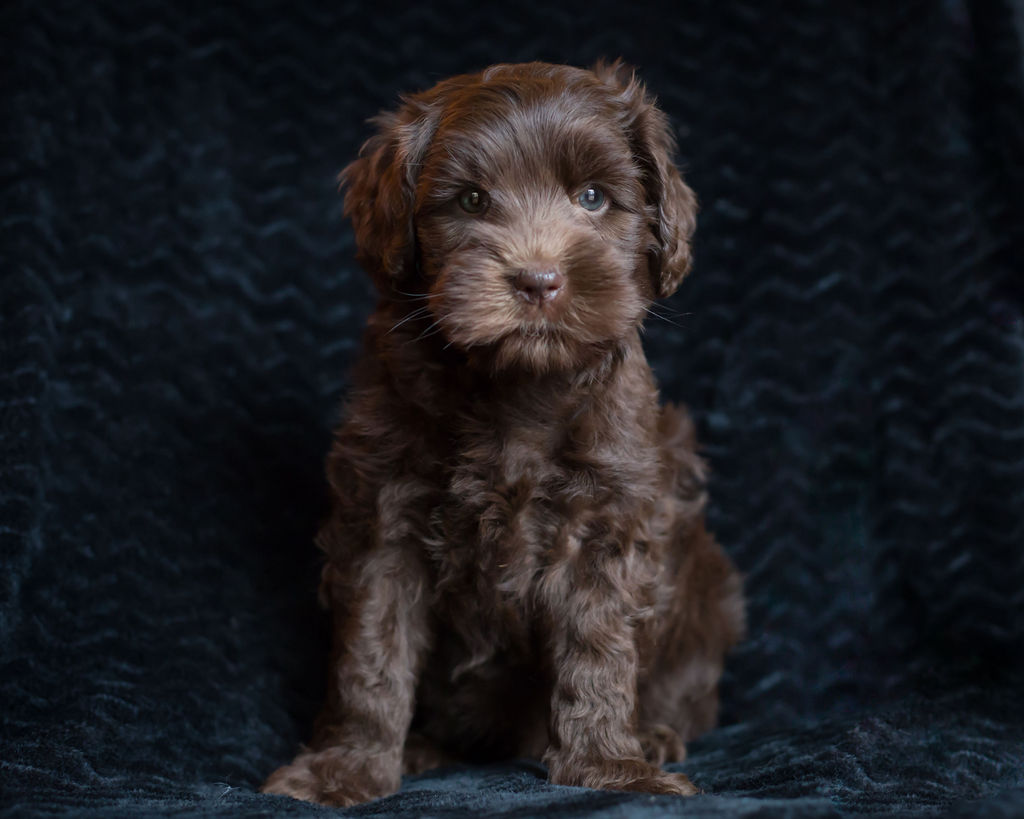 Sometimes we have one or two puppies left from a litter who were available after all reservations were met. At this time we advertise these puppies on our website and social media with completed bios to help you get a feel for each puppy's unique personality. If you see an individual puppy advertised that you are interested in, you will still follow the same adoption steps as if you were making a reservation! Just make sure you note in your application which puppy you are most interested in.
Want to know more about how to adopt an Archview pup? We've outlined the adoption process HERE.
Methods of Communication
We know that adopting a puppy is a huge commitment, and we love being an active resource to help you along your journey to puppy ownership! We love answering your questions, but ask that you follow these steps first:
Check out our website AND our blog!

In order to best help our adopters, we have invested a lot of time and resources into the development of our website and blog. The majority of the most frequent questions we are asked are answered throughout these two resources. Please take a moment to glance through each tab and scroll through the pages of our blog. We have blogs on almost EVERY topic, and are constantly adding to it!

Email is best!

To eliminate any confusion, we like to try and keep all communication via email! While Facebook messenger is a great resource for quick questions, we have a member of our team who manages this page that may not be able to answer your more specific questions. Please email all of your questions to info@archviewlabradoodles.com and we will get back to you as soon as possible!

Family First

As you can imagine, we have quite a few emails that come through each day. Our family comes first, therefore we try to stick to office hours between 8AM and 5PM central time. We occasionally check emails outside of these hours, but those are the prime time for communication.
Remember- raising puppies is not a desk job! The bulk of our time is spent with our puppies and dogs, with short breaks where we are at the computer to correspond to emails. If you don't hear back from us immediately, don't fret! We will get with you ASAP!
With young kiddos who are extremely active, our weekends are usually pretty full with family time. Please know that your questions are very important to us, but if your questions come in on a weekend then it might be the following Monday before we are able to respond.
Proper Preperation
Getting your home and family ready for your new puppy is one of the most exciting things about adopting a dog! There are a lot of things to do and consider, but never fear! We have created a ton of puppy preparation resources to help make this process as fun and smooth as possible.
For information on transportation options, click HERE.
For general puppy preparation tips (such as what to buy or who to connect with), click HERE.
For information on picking the perfect diet for your new pooch, click HERE.
To learn how to puppy proof your home, read PART 1 and PART 2 of this blog series.
And that is not all! We have blogs about bathing your new puppy, training tips, grooming options and more. So be sure to read our blog for all of these awesome ideas and more!