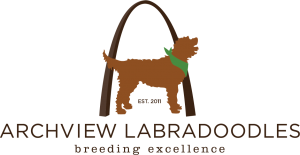 We LOVE doing these Feature Friday posts and sharing success stories of previous adopters. This week we feature sweet Louisa, or Loui as her family calls her for short! Loui is a Tazy X Guus baby out of our Halloween litter from 2019! She lives in Madison, Wisconsin with her family, and today her dog-mom Sandy shares with us just why they love their Loui!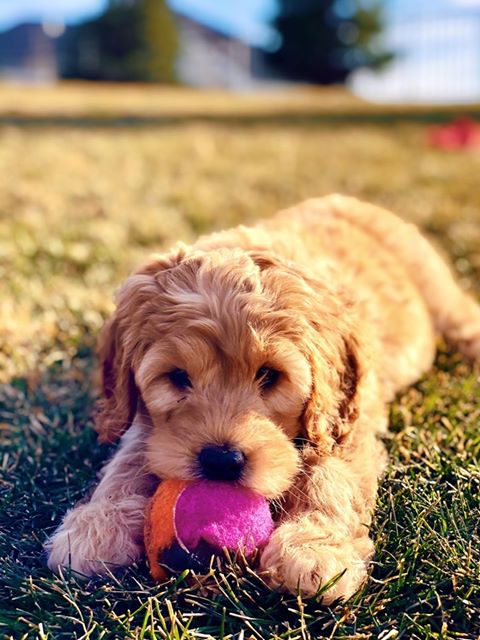 Why did you choose an Australian Labradoodle?
"We chose an Australian labradoodle based on understanding of the breed. We've always had Labradors and wanted to try a non-shedding dog with a similar temperament. Upon researching labradoodles we learned the Australian labradoodles have multi-generational breeding."
How did you know that Archview Labradoodles was the right breeder for your family?
"We decide Archview was the right breeder because they were willing to consider specific personality characteristics we needed to have the best success with our current lab."
What do you love most about your Archview Labradoodle?
"We love so much about Loui! We love her spirited, explorer personality the most. She is very smart and wants to learn. She LOVES playing with our four year old Lab, Stanley."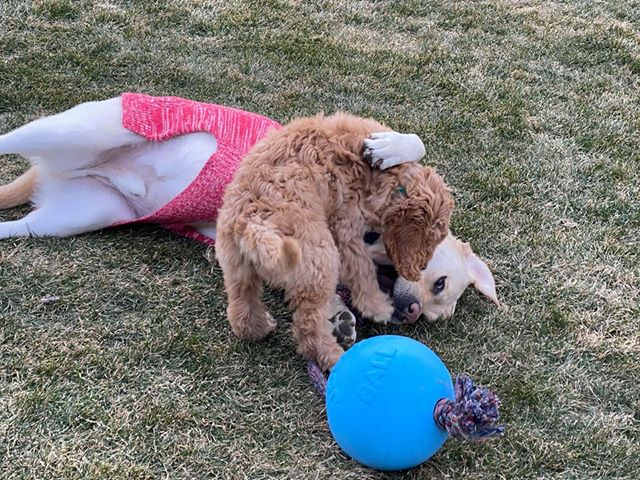 What are your favorite things to do with your Archview Labradoodle?
"We love playing in our backyard and going on walks. We took her snow shoeing recently, and she loved it."
What is your Archview Labradoodle's favorite snack?
"Loui loves peanut butter!"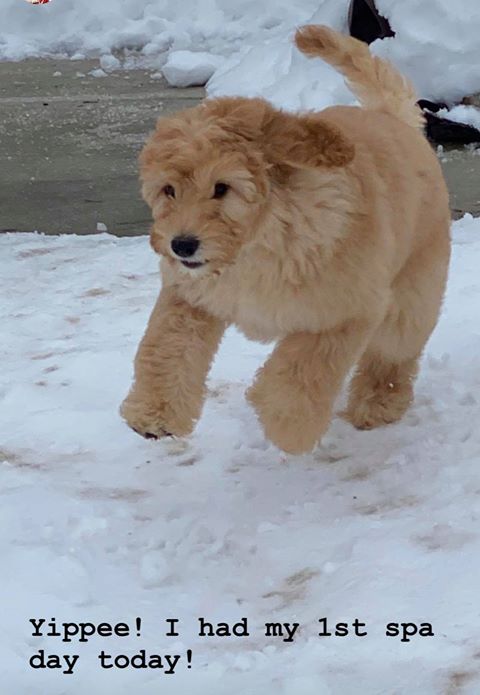 Wanting to complete your family with a furry friend? Head on over to our available puppies page to see which puppies are looking for their forever family!