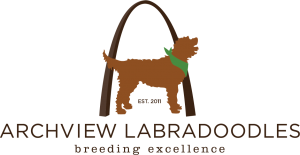 Halloween is a fun time of year for kiddos and their four-legged friends. We love seeing the adorable costumes that our Archview Grads sport each year, and this year thought we would share them with you!
Every Batman Needs a Robin
Two of the Cutest Beanie Babies We Have Ever Seen
Superman and His Superwoman
The CUTEST Han Solo Ever and Chewbacca
Who Wouldn't Want to Snuggle With this Teddy Bear?
This Bumblebee Can Sting Me Any Day!
Is It Spiderman?! No! It's SpiderTed!
Nothing brings us more joy then seeing our puppies loving their lives in their new homes! Thank you for sharing your beautiful babies with us!