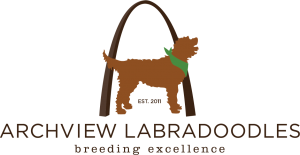 Once a month we love to feature some of the puppies who have been adopted from Archview, and this month's lucky pup is Stanley! Hear from Stanley's mom, Julie from Missouri, about why they love him so very much!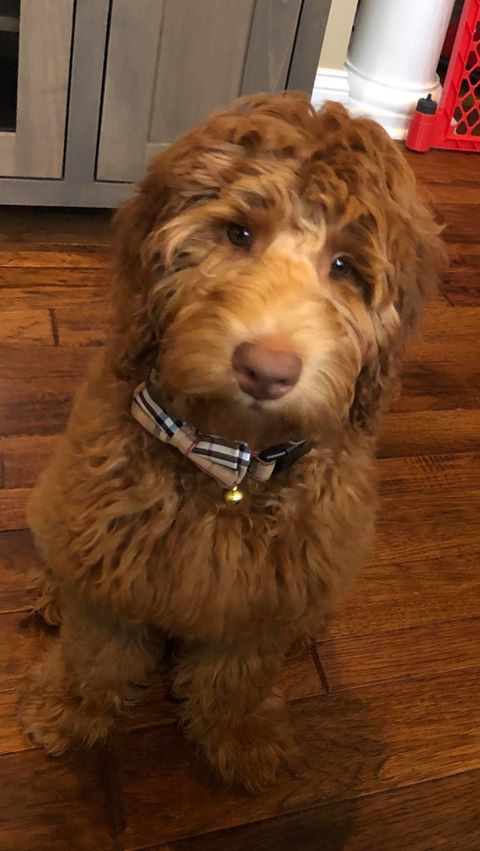 Why did you choose an Australian Labradoodle?
"We chose a Australian Labradoodle because of their sweet and fun personalities. They are so smart and easy to train and they are low-to-non shedding which is a bonus."
How did you know that Archview Labradoodles was the right breeder for your family?
"We did a lot of research and read a lot of reviews ! We chose Archview because of their reputation and the fact that they really love their dogs."
What do you love most about your Archview Labradoodle?
"We love our sweet Stanley so much because he's just become a part of our family! He has the sweetest and funniest personality. He's a gem!"
What are your favorite things to do with your Archview Labradoodle?
"I don't think there's just one particular thing we like to do with Stan- he's just a part of the family! He likes doing whatever we do whether it's going for a run or traveling. He's up for anything."
What is your Archview Labradoodle's favorite snack?
"Stan's favorite snack or treat are Yak bones or his Bark Box treats."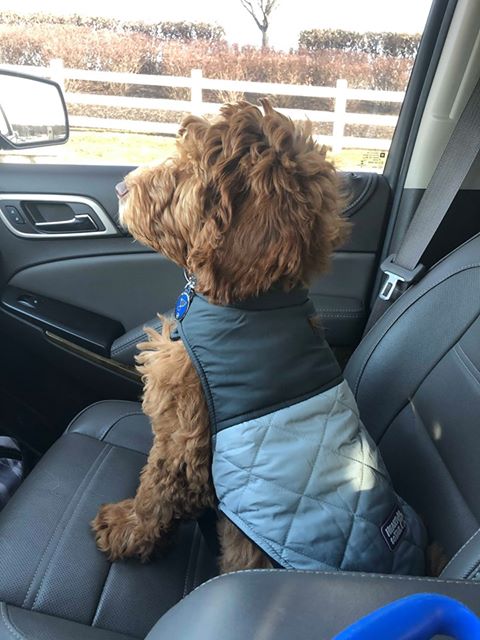 Looking to add a furry friend to your family? Don't forget to see all of our available and upcoming litters under the puppies tab on our website. We would love to help you find your forever friend!